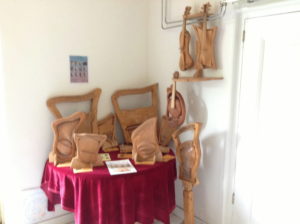 Adress in the Netherlands:
Kleiweg 443
3045 PL Rotterdam, NL
Tel +31-640228769
Email [email protected]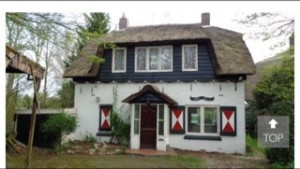 __________________________________________________
www.runework.eu – The Rune-Workshop, in which the methods of Jaspis are being elaborated in practical applicable forms of spiritual science, objective art and moral technique.
www.gaiaheartworkz.com – The landscape work of the E-team coaching of  landscape projects.
www.heartworkz.com – Personal and company coaching out of the sevenfoldedness, by Patrick Steensma, teacher at the Jasper School.
www.healingworkz.nl – Praxis for hypnotherapy and natural health care of Marion Groenendal, teacher of the Jasper School.
www.lastrata.nl – Cisca van der Straaten combines craniosacraal therapy, movement and voice development with the methods of the Jasper School.
www.atelier-tiller.de – The painters Birgit and Roland Tiller, after the technique of veil painting by L. Collot – d'Herbois. Birgit is also goldsmith that makes some of the amulets of the star constellations.
www.atelier-lichtbringer.at – The sculpture, social artist and geomant Wolfgang Tiller.
www.shieldbrooksculpturegarden.com – The beautiful sculpture garden of sculptor and art therapist Sue Locke, near Hereford, UK.
www.cheasofi.de – Christine Beusch works with Elemental Beings and landscape rituals to heal man and the Earth.